Pittsfield Neighborhood Watch Program
Working together for a safe community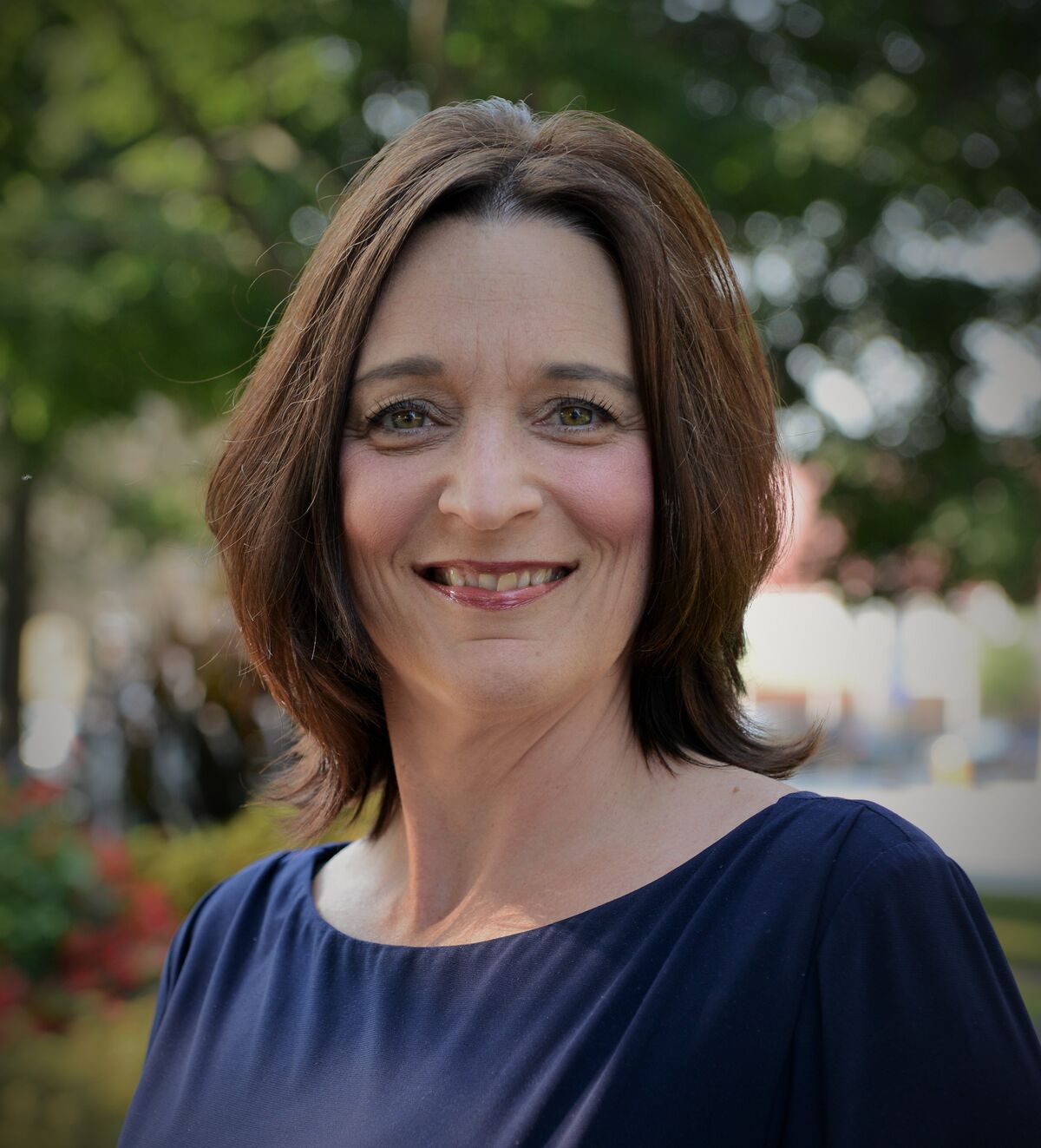 Pittsfield is a reflection of vibrant and dynamic communities that contribute much to the richness of our city. It is absolutely essential that all members of our community are able to live, work, and enjoy their neighborhoods to the fullest measure. As a community it is important to understand that we all have a shared responsibility when it comes to keeping our city safe. Through efforts like neighborhood watch programs, we can each do our part to ensure the safety of our community spaces, which in turn, help to move our city forward.

Linda Tyer
Mayor
City of Pittsfield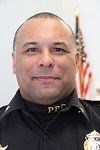 The City of Pittsfield and the Pittsfield Police Department are committed to working with you, our residents, to keep our city safe and crime free. The men and women of the Pittsfield Police Department are honored and proud to take a leadership role in the areas of crime prevention, public safety and neighborhood quality of life. However, we also recognize that community safety and security is everyone's business.
As a concerned resident, one of the best ways that you can support the Police Department's crime prevention activities is by participating in your local Neighborhood Watch. The Pittsfield Police Department can assist you by providing training, support and resources to establish and improve your Watch program. We look forward to working with you to ensure a safe and secure Pittsfield for all of us.
Michael Wynn
Chief
Pittsfield Police Department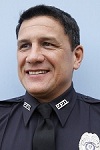 Not too long ago, a barking dog on a Pittsfield Street directly led to the arrest of a criminal caught in the act of breaking and entering a home. Luck had nothing to do with this arrest. Instead, a resident involved in Pittsfield's Neighborhood Watch Program – who was trained to pay attention to what was happening on his street – knew it was unusual for this dog to bark at this time. A quick call to the Pittsfield Police led to an important arrest. This is just one of many examples of the value of a Neighborhood Watch Program.
The Police cannot be everywhere. A Neighborhood Watch Program trains people to be aware, to be pro-active and to collaborate successfully with the police. When citizens take the time to help us, we all have a safer community. Neighborhood Watch makes a difference!
Michael Ortega
Safety Officer
Pittsfield Police Department
Steps to starting a Neighborhood Watch
Recruit and organize as many neighbors as possible
Contact the Mayor's Office at 499-4322 or the Pittsfield Police at 448-9700 and schedule a meeting
Discuss neighborhood concerns and develop an action plan
Hold regular meetings and train neighborhood members
Implement a phone tree and take action steps
Some benefits of a Neighborhood Watch Group
Partnership with law enforcement and your neighbors
Reduction in crime
A more secure and better prepared hometown
A more united community
Improved communications
For the last 40 years, the National Sheriff's Association has sponsored USA on Watch – a national Neighborhood Watch
program. For more information and resources on how to create and sustain a Neighborhood Watch and to register
your group, go to: www.usaonwatch.com